Mike Patton joked that the Gimp – the leather-clad character who has been accompanying Faith No More on its live shows in 2015 – for their second Wiltern show on Wednesday night was former Guns N' Roses bassist Duff McKagan. And we've seen had it confirmed from a variety of sources that Duff was indeed the Gimp on this occasion.
McKagan – a great social media presence and a gifted writer in his post-GNR career – tweeted a photo of himself dressed as The Gimp:
— Duff McKagan (@DuffMcKagan) April 24, 2015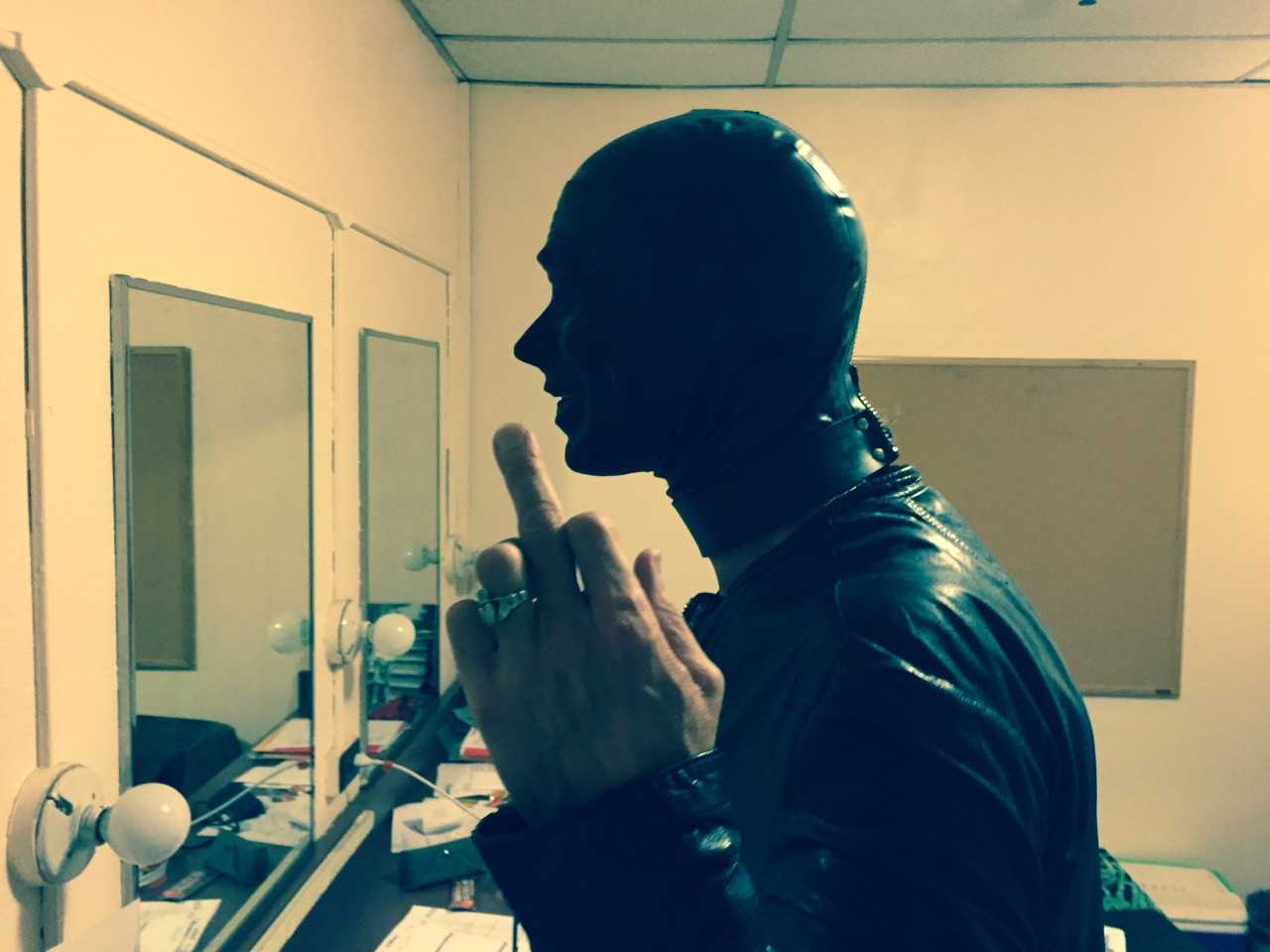 And Faith No More also hailed the Gimp on Facebook after the show and the Gimp definitely looks like Duff
Here is video evidence 
Our man Thiago tweeted during the show
#FaithNoMore Patton hints tonight's gimp is Duff from GN'R and the guys looks an awful lot like him — Thiago (@tbrandao) April 24, 2015
Also in attendance was New Zealand singer Kimbra (guest vocalist on that huge Gotye song from 2013)!